Lunch & Learn: Employee Recruitment Strategies
April 19
@
11:30 am
–
1:00 pm
Mary will lead participants in a discussion about today's workforce "perfect storm" and the paradigm shift needed to navigate these uncharted waters. Next, you'll explore employer branding, HR marketing and recruiting tactics, including a sampling of recruiting tools often underutilized. Participants will have opportunities to share their own best practices and critical challenges. Lastly, you will consider the importance of applying a strategic, sustainable process to talent acquisition and the subsequent goals of engagement, development and retention.
In this workshop you will learn:
Developing and managing your employer brand
Applying marketing approaches to recruiting and candidate experience
Tools available to enhance and automate recruiting
Setting the stage for engagement, development and retention
Registration Deadline: April 14, 2023 by 8:00 am
To reserve your seat in this workshop, payment must be received in advance of the workshop. OzSBI does not reimburse for canceled workshops; instead, you will receive credit in the amount of the workshop cost. The credit can be applied towards other workshops or events during the same year. It will become a donation to OzSBI if not used by December 31st, 2023.
Facilitated by: Mary Davis
Mary rejoined Missouri Enterprise in 2020 with more than 25 years of financial and chief executive leadership experience. She earned her Bachelor of Science in Accounting from Missouri State University. Mary began her business career in the financial services industry, moved on to healthcare and public accounting and then to positions in economic development, local government and manufacturing management consulting.
Mary excels in identifying critical management challenges and equipping leaders with the tools and support to take the business to the next level. Her expertise includes business coaching, leadership training and development, human resources management, strategic and operations planning, financial management design, budgeting and forecasting.
In addition to being a Certified Public Accountant, Mary is a Certified Great Game of Business Coach and a DDI Interaction Management Training Facilitator. She is skilled at engaging, relating and communicating at all levels of an organization – from front line production to the board room. Mary's professional passion is empowering businesses and individuals to recognize and unleash their potential for greatness.
Sponsored by: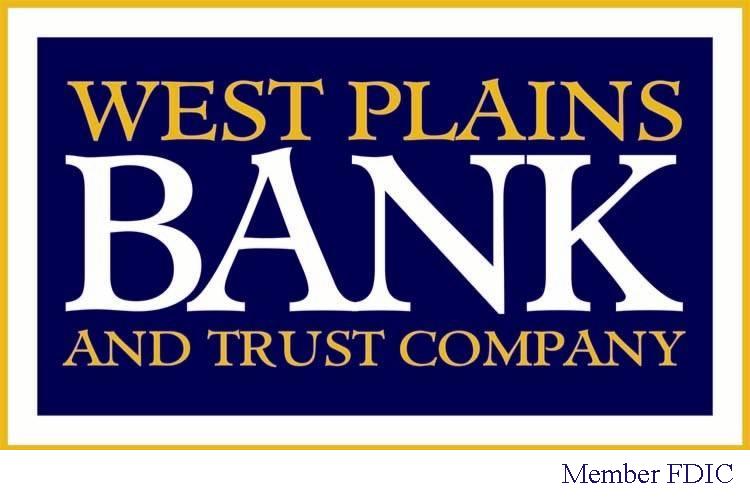 West Plains Bank & Trust