The Place to be for Entrepreneurs and Innovators!

EPIC is the place to be for the entrepreneurial and business community in the Ozarks! OzSBI's annual signature National Small Business Week event celebrated its eighth year in 2023. EPIC attendees are rewarded with a full day of rich learning from experts in the business community (and, in 2023, experts in the eclipse community).
Traditionally, EPIC includes a keynote speaker, a business roundtable, a mixer, and a business pitch competition. We have featured many dynamic and motivating keynote speakers, including Ellen Rohr from Zoom Drain and Sarah Hill from Healium. Some notable roundtable participants include Bobby Walker from Devil's Backbone Knives and Phil Wages with Wages Brewing Company. Several of our past pitch competition winners have gone on to create successful businesses in our surrounding communities.
In 2023, we changed things up a little and focused on helping businesses prepare for the upcoming total solar eclipse that the Ozarks will experience in 2024. The theme was EPIC: An Ozarks Eclipse Experience and the event saw nearly 100 attendees, a record year for EPIC! Big things are in store for EPIC 2024 – we will see you there!
Meet our EPIC 2023 Speakers
Keynote Speaker: Brook Kaufman
Brook Kaufman is the President & CEO of Visit Rapid City where she leads the charge to grow the local visitor economy. Prior to joining Visit Rapid City, she was the CEO of Visit Casper where she played a pivotal role in a variety of marketing efforts, including taking the lead in promoting the Great American Eclipse which passed directly over Casper in 2017. Her EPIC keynote presentation helped audiences understand the level of planning and detail that was necessary for Casper to weather a short-term population increase of 50% and gain revenues of more than $7.5M from eclipse visitors. Community planners, leaders, and business owners from all across the Ozarks gained valuable insight from Brook about planning their own events and festivals for the April 8th, 2024 Total Solar Eclipse.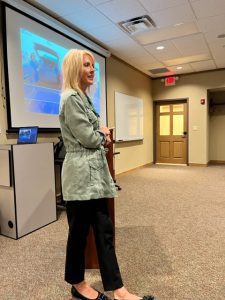 EPIC 2023 Featured Speakers: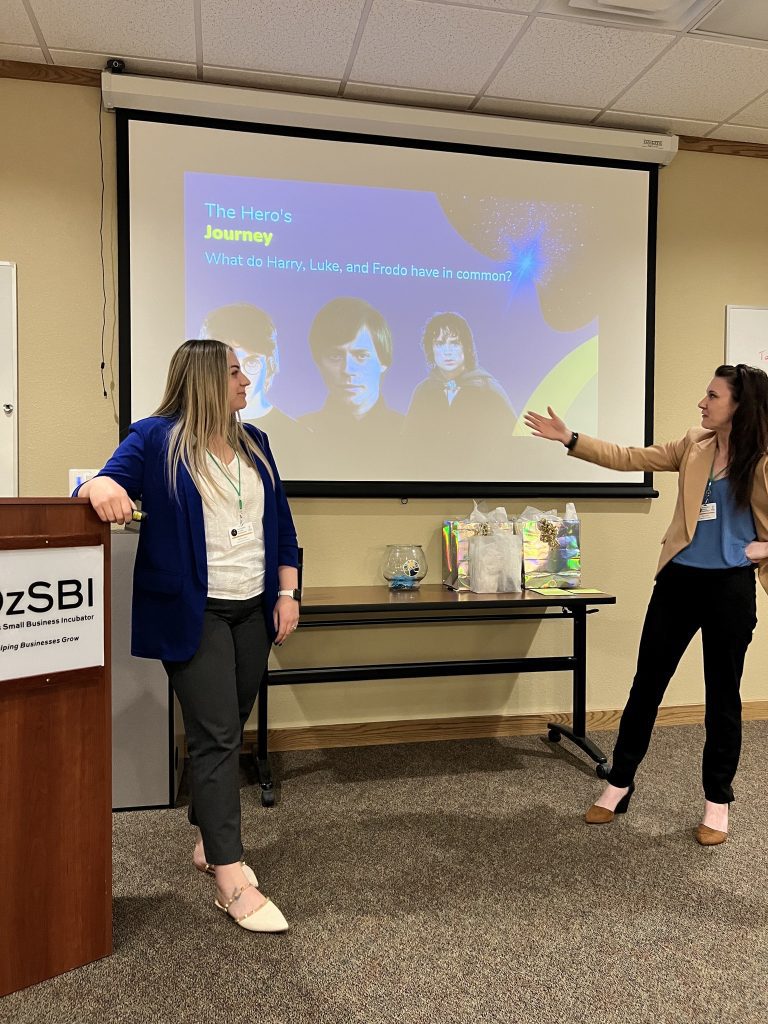 Thank you to our EPIC 2023 Sponsors
"
Just got done speaking at the EPIC Conference in West Plains as the keynote speaker. Great crowd and lots of great energy in the room. Thanks Jennifer Brown for bringing me in to speak!
Past Speakers:
---
Keynote Speakers: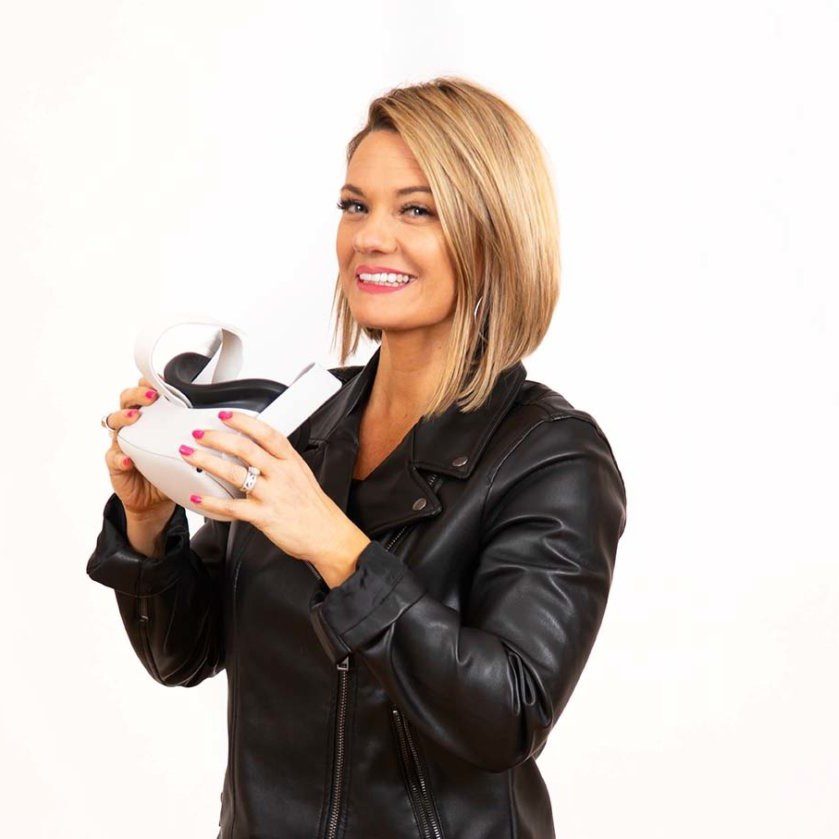 Sarah Hill is a 12-time mid-America Emmy award-winning TV journalist who developed Healium for herself as well as the millions of others who want to self-heal their anxiety for better sleep and human performance. As the CEO of Healium, Hill has 25 years of experience building unique media franchises. She holds two patents for biometrically-powered media, her company's mental fitness products are clinically validated in 5 peer-reviewed journals, and her immersive experiences have been viewed more than 7 million times. Healium's roots are in virtual travel for Veterans. In 2015, Hill's team built a program called "Honor Everywhere", which uses virtual reality and augmented reality to allow aging Veterans the opportunity to virtually visit their WWII, Vietnam, Korea, & Women's Memorials. Hill is married with two grown children. She likes to run, do hot yoga, and visit the world's historical sites.
Ellen is also a successful franchisor, helping launch a plumbing franchise to 47 locations and $40 million in sales in under 2 years. Now, she is the president of Zoom Drain and Sewer, LLC. a new franchise concept operating in 12 locations, and tracking $18 million in franchisee sales. She is a columnist for PHC News, and an "in the trenches" contributor to many business journals and trade magazines. Ellen is a popular, high-energy TV Celebrity who has been on over 150 news programs, encouraging people to make their own money.
Gary has been an entrepreneur and owner of multiple businesses in Missouri since 1990. He created an acronnym that has shaped his life's foundation: CHARGE (Create Habits Around Real Goals Everyday). He studied entrepreneurs such as Sam Walton, Brendon Burchard, Brian Tracy, and Charles Red Scott and learned their principles. Then he built his roadmap to personal success.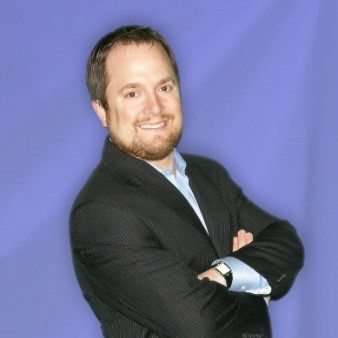 Ted Amberg began his career in entertainment in 1991 performing magic professionally at parties. His passion for magic soon led him to create his own booking agency that promoted all types of entertainers, bands, and other unique acts. Ted attended Missouri State University, majoring in marketing and business management. He has written several industry best-selling books and courses that teach other similar companies how to run their companies effectively with a focus on safety, professionalism and marketing. He has been the recipient of several business awards, including the Springfield Business Journals 40 Under 40, Best Place to Work, as well as Springfield's prestigious Small Business of the Year Award.
---
Other Speakers: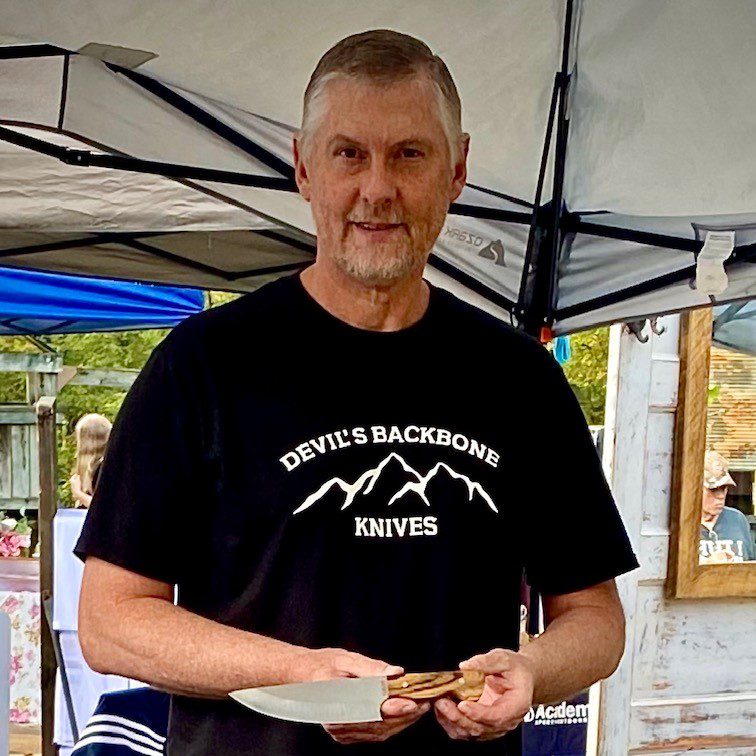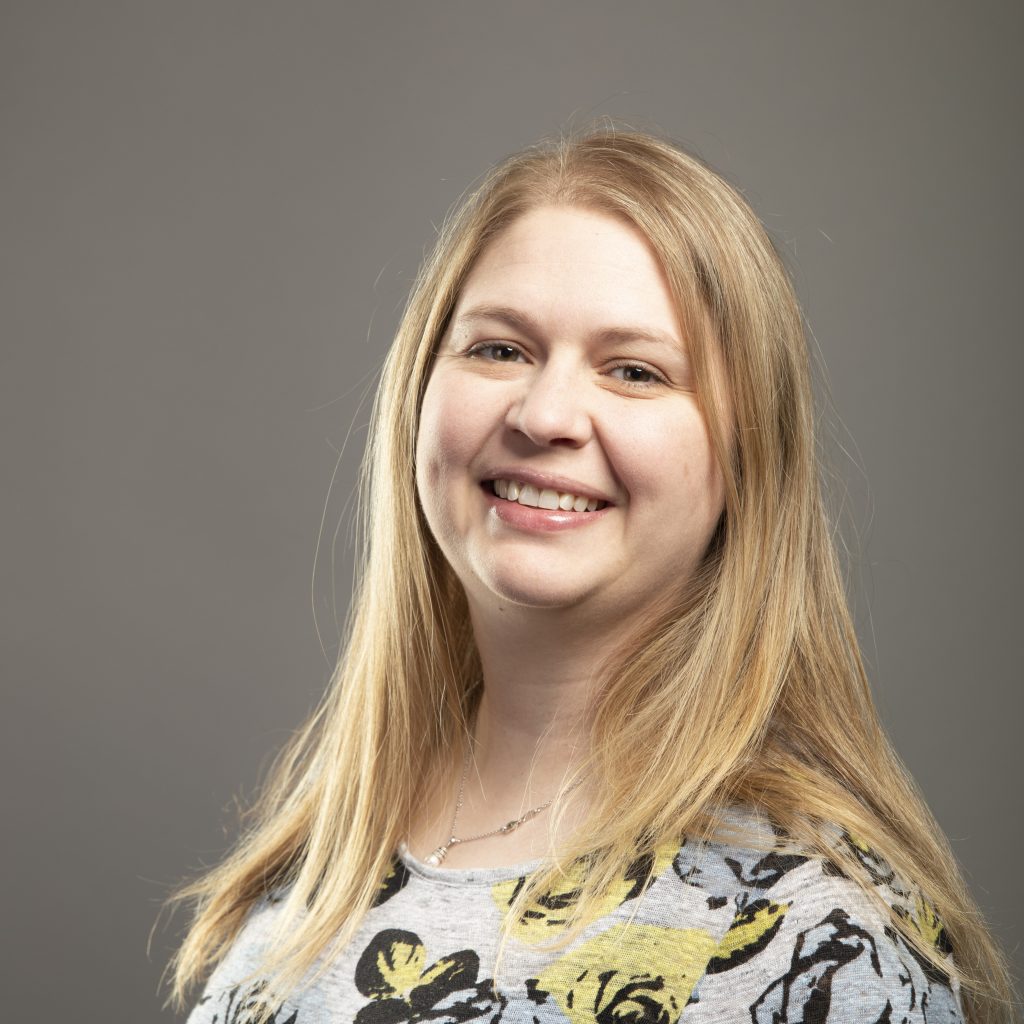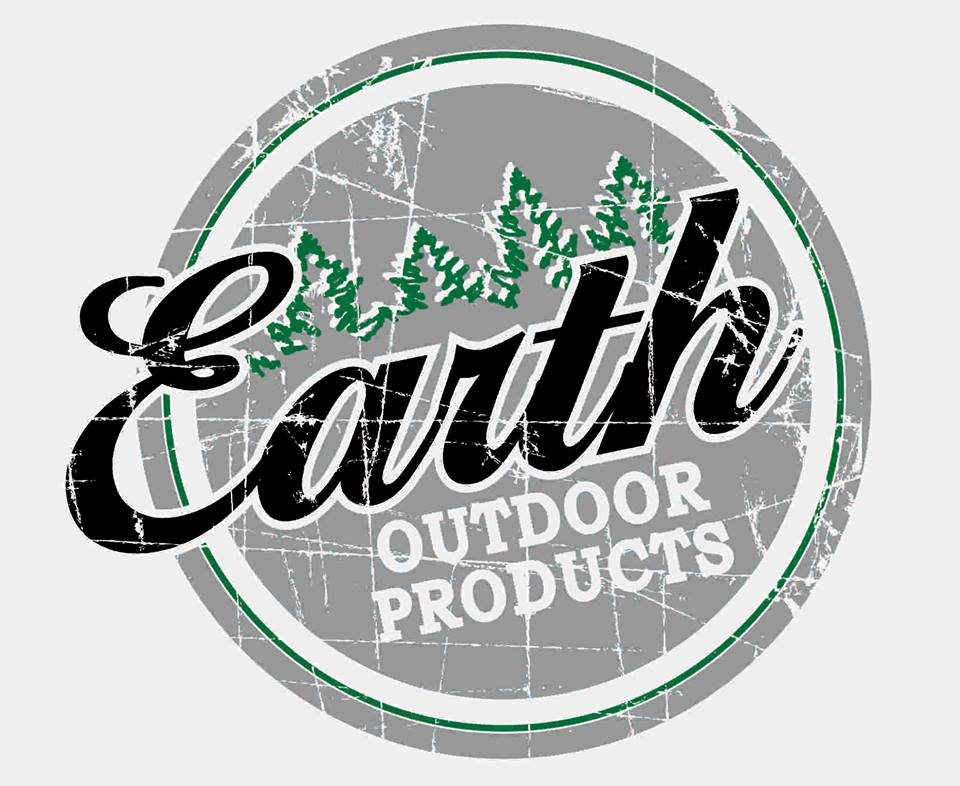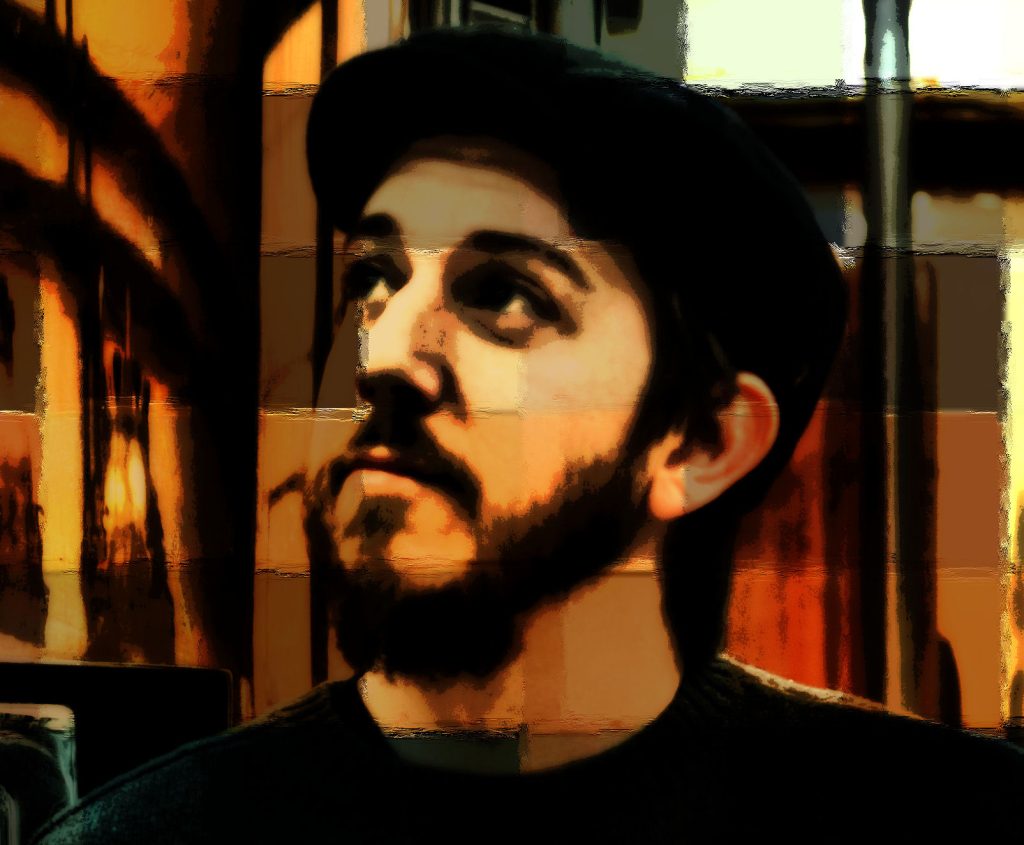 ---