Financing Your Small Business
March 15
@
2:00 pm
–
4:00 pm
This workshop will help you think of reasons to pursue financing including types of activities and expenses. It will also help you think through different types of financing, from taking on debt to taking on investors.
In this workshop we will:
Determine how much capital your business will need.
Types of financing to meet your business needs.
How to prepare for and pursue different types of financing.
Learn about economic development incentives and how your business might access them.
Registration Deadline: March 13, 2023 at 8 am
Facilitated by: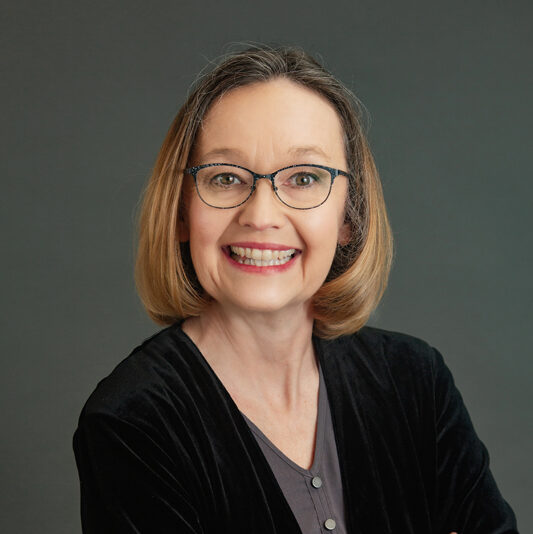 Ila Sloan
Chief Financial Officer
OzSBI
As the Chief Financial Officer, Ila Sloan manages OzSBI's microloan programs, the incubator finances, mentors clients and teaches classes. She recently moved to West Plains with her husband Mark from San Antonio, TX and brings with her over 25 years of banking experience. Ila most recently worked for the Bank of San Antonio as their Credit Manager. Ila graduated from Baker University in 2005 with BS in Business Management.
Sheridan Garman-Neeman
Chief Community Wealth Building Officer
New Growth Capital
Sheridan Garman-Neeman leads the rural Missouri community development corporation New Growth. The nonprofit organization provides micro-enterprise financing and credit building to rural entrepreneurs. It provides small business technical assistance to men and women across 15 rural counties as the New Growth Women's Business Center. New Growth also convenes and coordinates the regional START HERE Business Acceleration Network of resource partners working together to build the rural entrepreneur ecosystem.
Sheridan comes to New Growth after three years as Executive Director of west central Missouri's seven-county Kaysinger Basin Regional Planning Commission. There she built a rare and successful regional economic development team focused on rural small business development along with business retention and attraction.
Sheridan's background includes direct work small business management and experience working with socially and economically disadvantaged households on the Hopi and Navajo reservations in Arizona and New Mexico. She holds a bachelor's degree and is a certified economic developer.