Women's Issues in Government – A Business Women First Luncheon
June 14
@
11:30 am
–
1:00 pm
Join Missouri State Senator Karla Eslinger and West Plains City Council Member Jessica Nease to discuss women's issues in government. Senator Eslinger will give an update on current and future legislation, as well as state issues that are of interest to professional women. Ms. Nease will provide an update on the City of West Plains Comprehensive Planning Process and how it impacts the business community.
Registration Deadline: June 9, 2023 at 8 am
Facilitated by: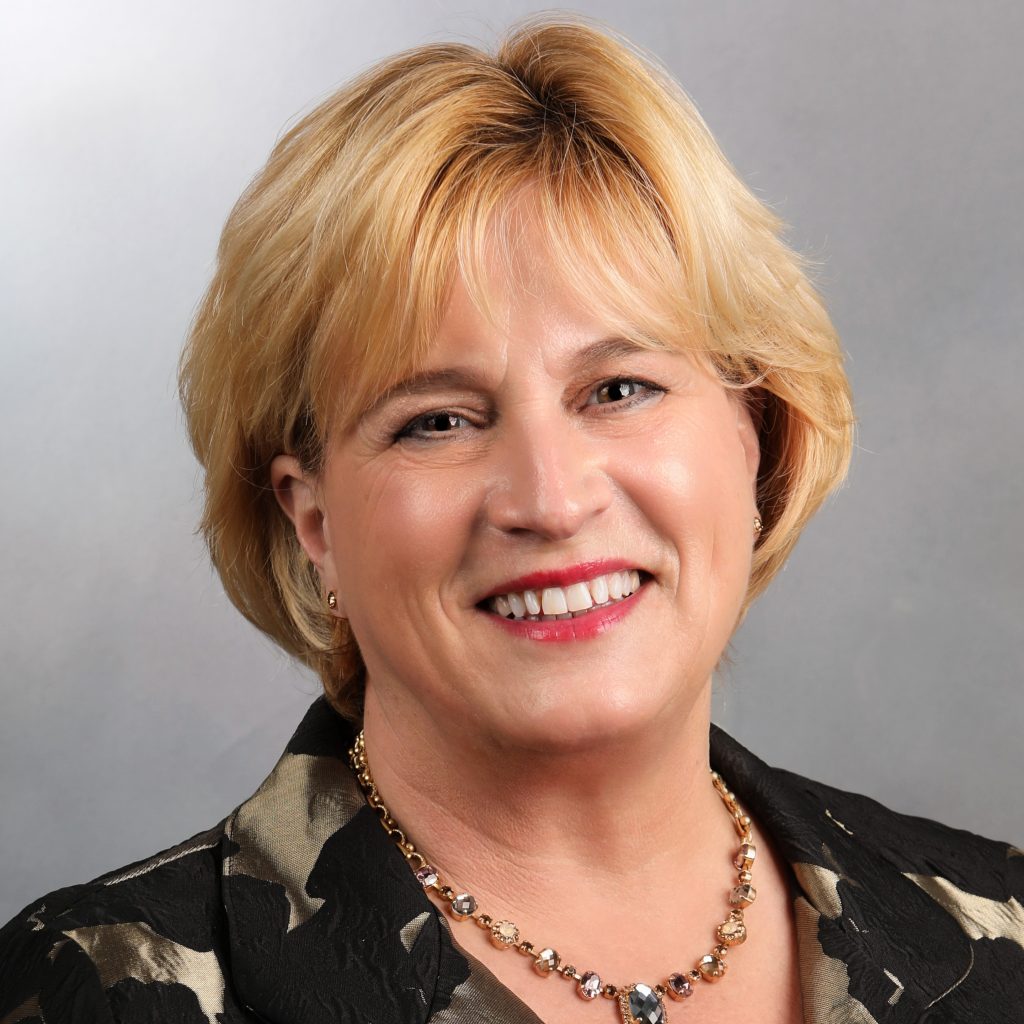 State Senator Karla Eslinger
Senator Karla Eslinger is a lifelong educator with more than 30 years of experience in a variety of educational settings. She most recently served as a senior analyst for education services with the AEM Corporation and provided technical assistance to the U.S. Department of Education in Washington, D.C. Previously, she served as an assistant commissioner of education for the Missouri Department of Elementary and Secondary Education. She began her career as an elementary school teacher and went on to work as a building principal and a superintendent of schools in Ava and West Plains.
A graduate of Gainesville High School, Sen. Eslinger holds a bachelor degree in elementary education from The College of the Ozarks. She also earned a master's degree in education administration and a specialist degree in superintendency and educational system administration from Missouri State University. Senator Eslinger received her doctorate in educational leadership and policy analysis from the University of Missouri-Columbia.
Prior to her election to the Missouri Senate in 2020, Sen. Eslinger represented District 155 in the Missouri House of Representatives from 2019 through 2020.
Senator Eslinger serves as the Chair of the Senate Committee on Governmental Accountability and the Vice-Chair on Economic Development and Tax Policy. She also serves on three other committees: the Senate Committee on Appropriations, the Senate Committee on Commerce, Consumer Protection, Energy, and the Environment, and the Senate Committee on Gubernatorial Appointments.
Senator Eslinger is a long-term resident of Wasola, where she and her husband David reside on the family farm. They have also owned and operated a small business for over 35 years. They have two daughters and three grandchildren.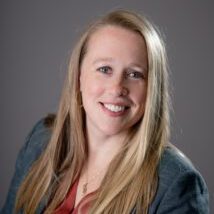 Jessica Nease
Jessica is a member of the West Plains City Council.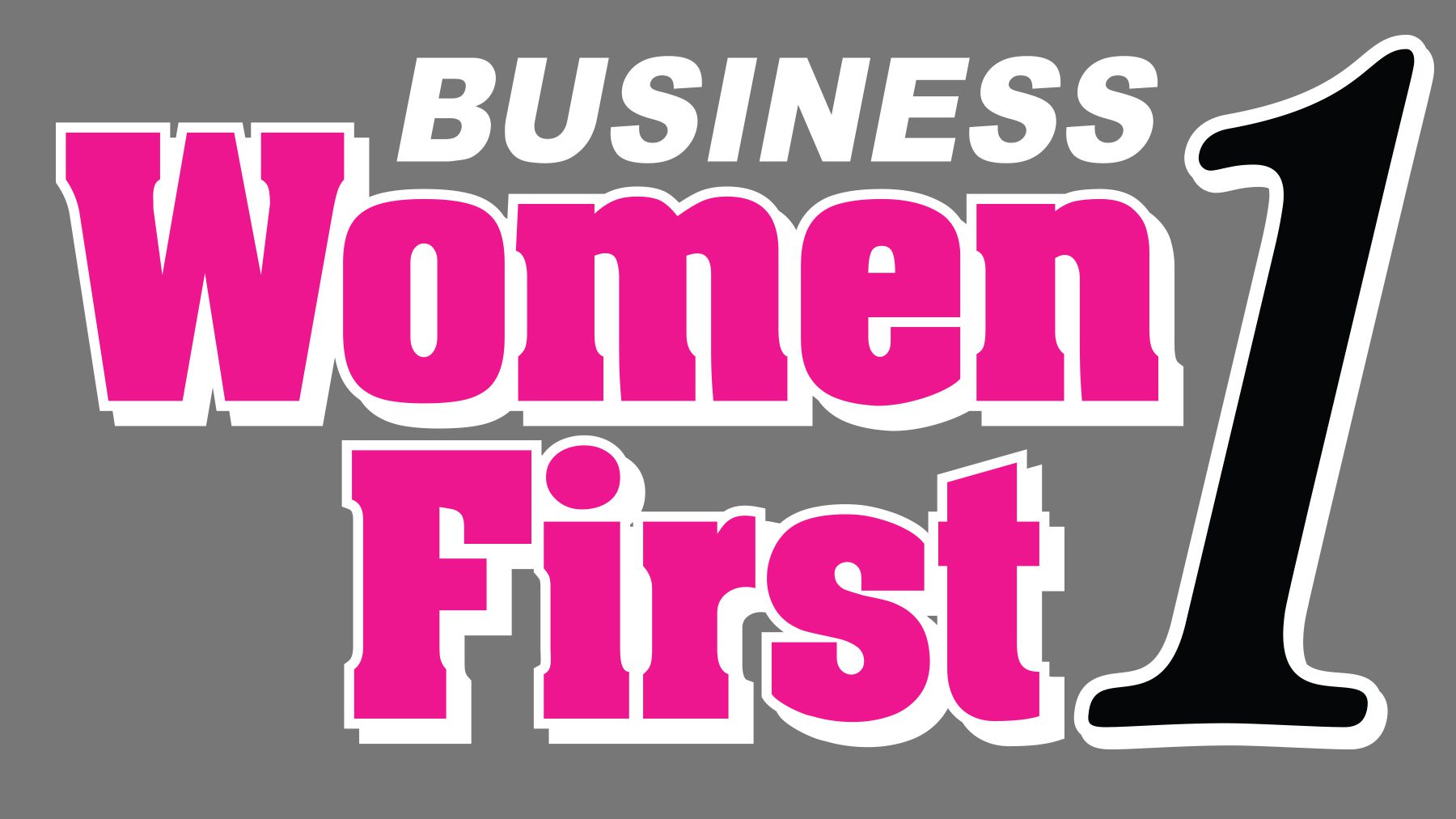 a project of Community First Banking Company