Financing Your Small Business
August 22
@
2:00 pm
–
4:00 pm
Businesses need financing for many reasons and at many stages, from startup to growth. This workshop will prepare you for the full range of financing considerations and opportunities businesses encounter.
Sign up now to learn from two experienced business and financial counselors. This workshop will help you think through different reasons for financing; what types of activities and expenses. It will also walk you through different types of financing, from taking on debt to taking on investors.
Key takeaways:
How to determine how much capital your business will need.
Types of financing to meet your business needs.
How to prepare for and pursue different types of financing.
Learning about economic development incentives and how your business might access them.
Facilitated by:
Ila Sloan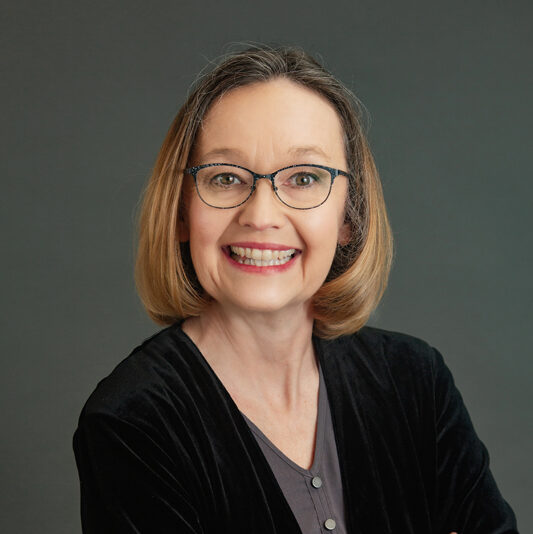 As the Chief Financial Officer, Ila Sloan manages OzSBI's microloan programs, the incubator finances, mentors clients and teaches classes. She recently moved to West Plains with her husband Mark from San Antonio, TX and brings with her over 25 years of banking experience. Ila most recently worked for the Bank of San Antonio as their Credit Manager. Ila graduated from Baker University in 2005 with BS in Business Management.
Krishin Thadani
Krishin Thadani is Outreach and Marketing Specialist with the U.S. Small Business Administration's Springfield, Missouri, branch office. Krishin brings a career in commercial lending to his work at SBA along with degrees in business and marketing, military service, and volunteer work in consumer credit counseling.
Gene Weinbeck
Presented by: