Manage Your Energy, Not Your Time – A Business Women's First Luncheon
August 29
@
11:30 am
–
1:00 pm
This offering is light, entertaining and fun and includes a powerful message shining a light on how we focus on not having enough time and the consequences. This talk will also include a powerful challenge through a facilitated activity that typically increases satisfaction and lowers stress when put into practice!
In this training you will learn:
A New Thought Process for Managing Energy and Time
How to Decide Where or What to "focus" on for more Satisfaction Professionally and Personally
Registration Deadline: August 25, 2023 at 8 am
Facilitated by: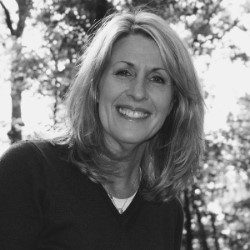 Kim Worlow
Leadership Development Coach and Trainer
Kim Worlow, leadership development coach, professional speaker and trainer supports a variety of leaders from corporate to non-profit. From her hands on experience in non-profits, to her experience in leadership in healthcare, she brings a wealth of leadership knowledge that supports inspiration and engagement. Kim graduated from the University of Illinois- Champaign Urbana with a Masters in Rehabilitation Counseling and IPEC (Institute for Professional Excellence in Coaching). She also completed leadership certifications to facilitate: COR.E Dynamics in Leadership, 7 Habits for Highly Effective People, The Leadership Challenge, Strengths, and Energy Leadership Index Master Practitioner.
Kim is a Certified Professional Coach and is a member of the International Coaching Federation. Her training approach is always competency based and specifically designed to provide hands on practice. She focuses on awareness, engagement and leadership development. Kim's strength is connection with the leaders she supports. Kim uses a perfect blend of creating a safe place for people to explore what is holding them back while incorporating her vast knowledge of practical leadership skills to support their growth and development. Her current trainings include: Kick the Fear Out of Feedback, Energy Leadership, SOULutions for Stress in Leadership, The 5 Dysfunctions of a Team, and LEAD: Leadership Exploration & Development Academy.
Kim facilitates professional leadership development opportunities for people who want to take themselves to their personal best. Her approach includes compassion, empathy, accountability and an energy level that develops trust with everyone she meets. "Kim was the first coach I ever hired for myself, and I have to say, the bar has been set very high! She has such a knack for asking the perfect question to help me truly reflect on my inner self and find meaning, answers and direction from within. Kim is a phenomenal, completely engaged listener. She hears both what is being said, and what is not. My self-awareness skyrocketed after just a few sessions with Kim. I'm thankful that she'll make herself available for me any time I need her. She is the best!" Barbara Sugg, President & CEO, Southwest Power Pool
Sponsored by: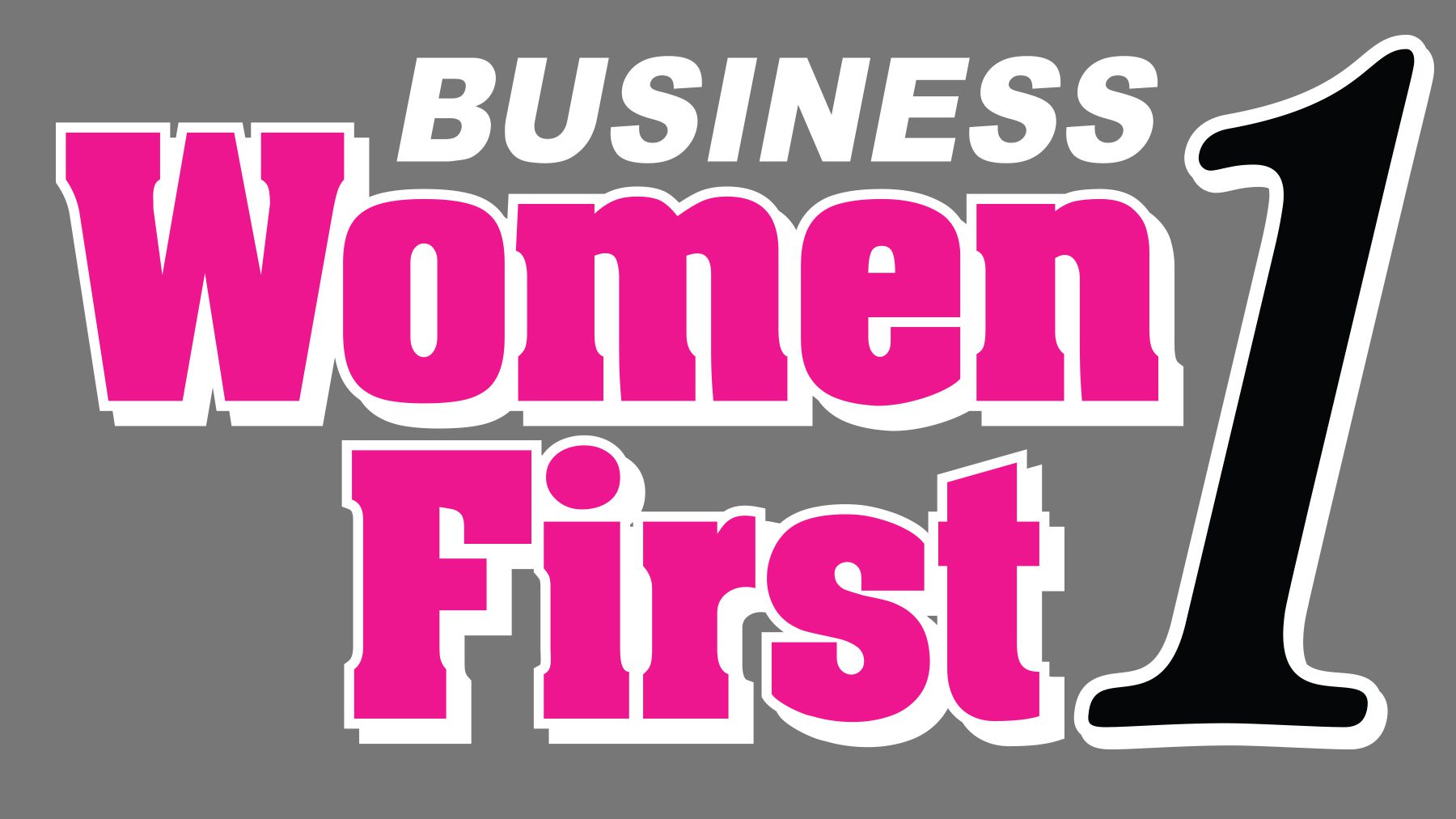 a project of Community First Banking Company